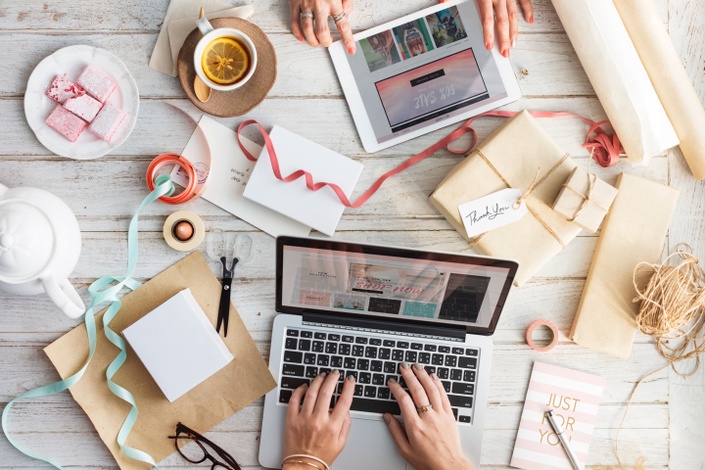 Plan, Lead and Sell Kids Yoga Birthday Parties & Events
Deliver unique, mindful yoga birthday parties and events for kids and teens, with ease, fun and profit
Register
Get practical ideas and techniques in how to create, manage, lead, sell and profit from mindful, unique, age-appropriate yoga birthday parties and events for kids and teens, with ease and fun

With the average children's birthday party entertainer earning $350usd an hour and the birthday party industry being worth over $2 Billion, you can start earning $400usd + with each children's yoga birthday party and events that you lead, right away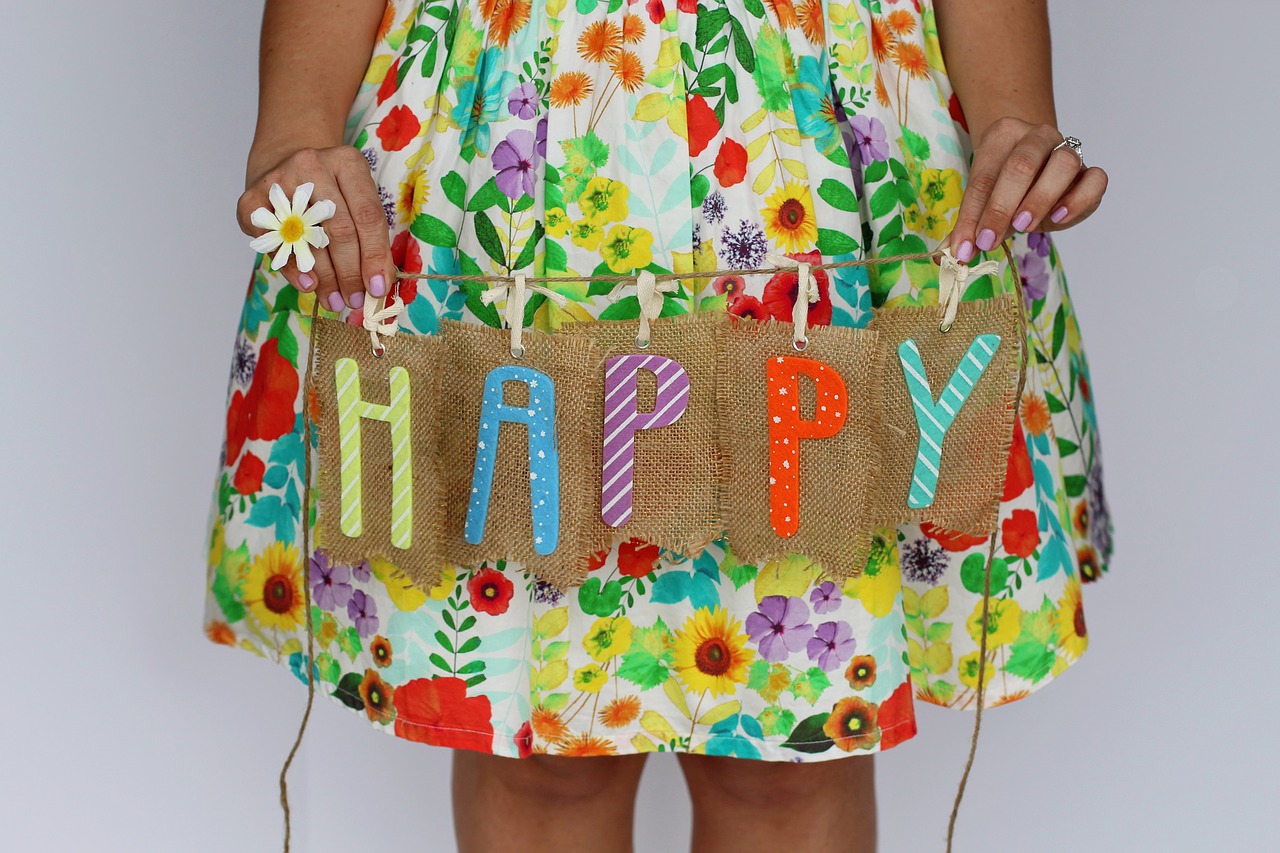 >> What's the difference between leading a yoga birthday party and a regular kids yoga class?
* Globally, there is more money being spent in children's birthday parties than in extra curricular activities and sports for kids, so parents expect their kids yoga birthday parties to be extra special and unique (not just a regular yoga class)
* The engagement levels, concentration and overall behaviour of children at birthday parties is completely different to those in a regular yoga class (think about all the additional sugar, high-energy music, lack of discipline, overall excitement that surrounds a kids birthday party - it's just not the same as a regular kids yoga class and so speciailised techniques are needed!)
* As parents awareness of mindfulness, holistic life-styles, nutrition and conscious-parenting techniques increase, parents are looking for more meaningful, healthy alternatives to clowns, magicians and balloons for children and teens parties
*** Use all of the ideas, techniques and resources to lead other yoga events and parties such as festivals, holiday events, school events, specialised workshops for teens, and family events.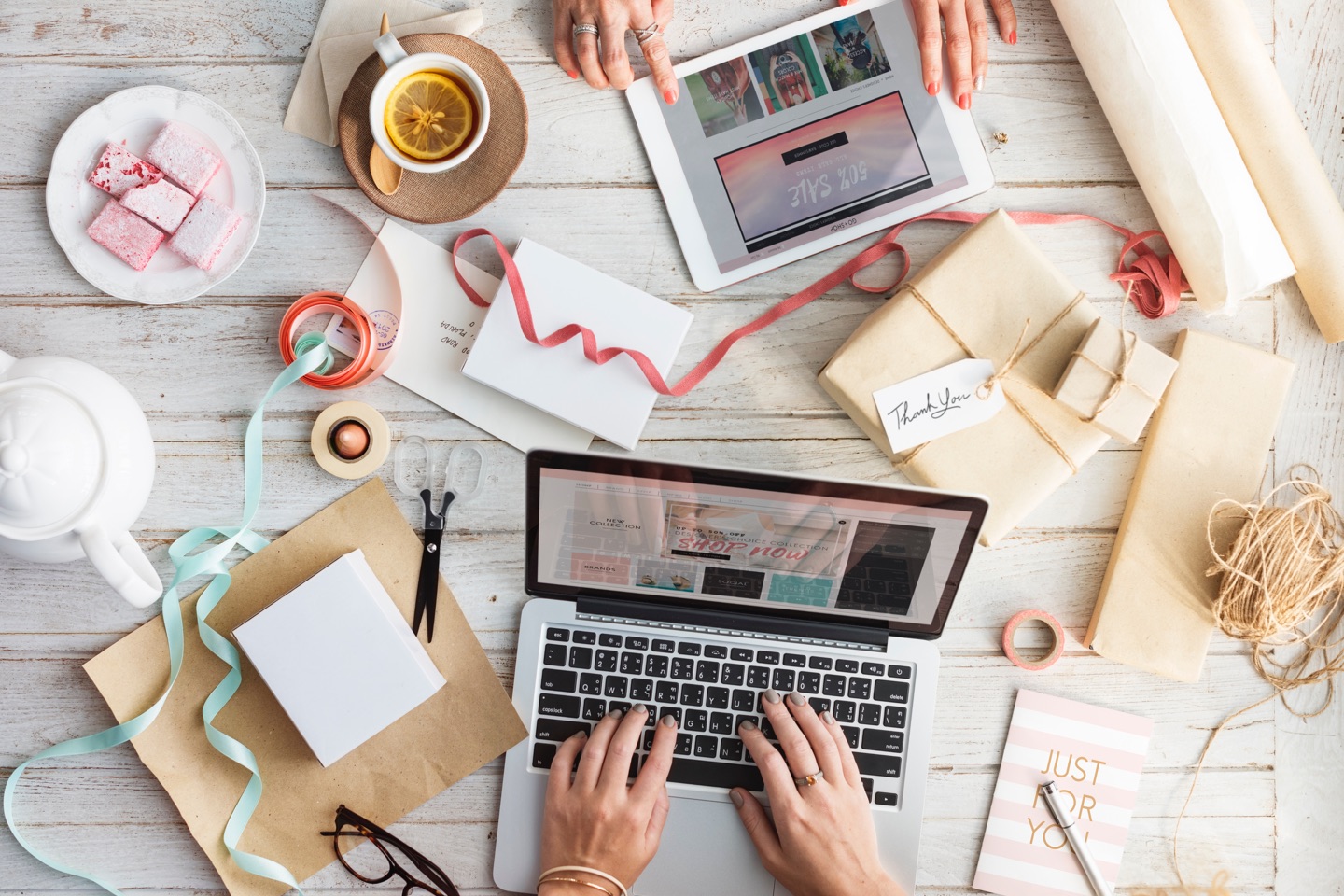 What you'll instantly gain:
- Age-appropriate games, activities, themes and resource ideas for children aged 3-16 years.
- Package ideas and samples to increase your sales and make your birthday parties and events extra special and unique (stand out from the crowd)
- Easy to implement ideas on how to get your first birthday party job
- Pricing and marketing strategies to start making a profit on your kids yoga birthday parties and events, right away!

- All the ideas, techniques, confidence and inspiration (quite frankly, everything) that you could possibly need to know about creating, managing, leading, selling and profiting from mindful, unique, age-appropriate yoga birthday parties and events for kids and teens, with ease and fun

Plus my free BONUSES! Sign up right now to get access to:

- My lesson plan template for yoga birthday parties and events, so that you can easily sequence and create your perfect kids yoga birthday party! (Value: $12usd)

- A list of themes and resources to make your kids yoga birthday parties and events extra special, engaging and unique (Value: $15)

- My video series on Mindful Marketing & Promoting your kids yoga classes, workshops and events (Value: $20usd)

- An editable birthday party package & pricing list to send to your potential customers to increase sales and your profit (Value: $20usd)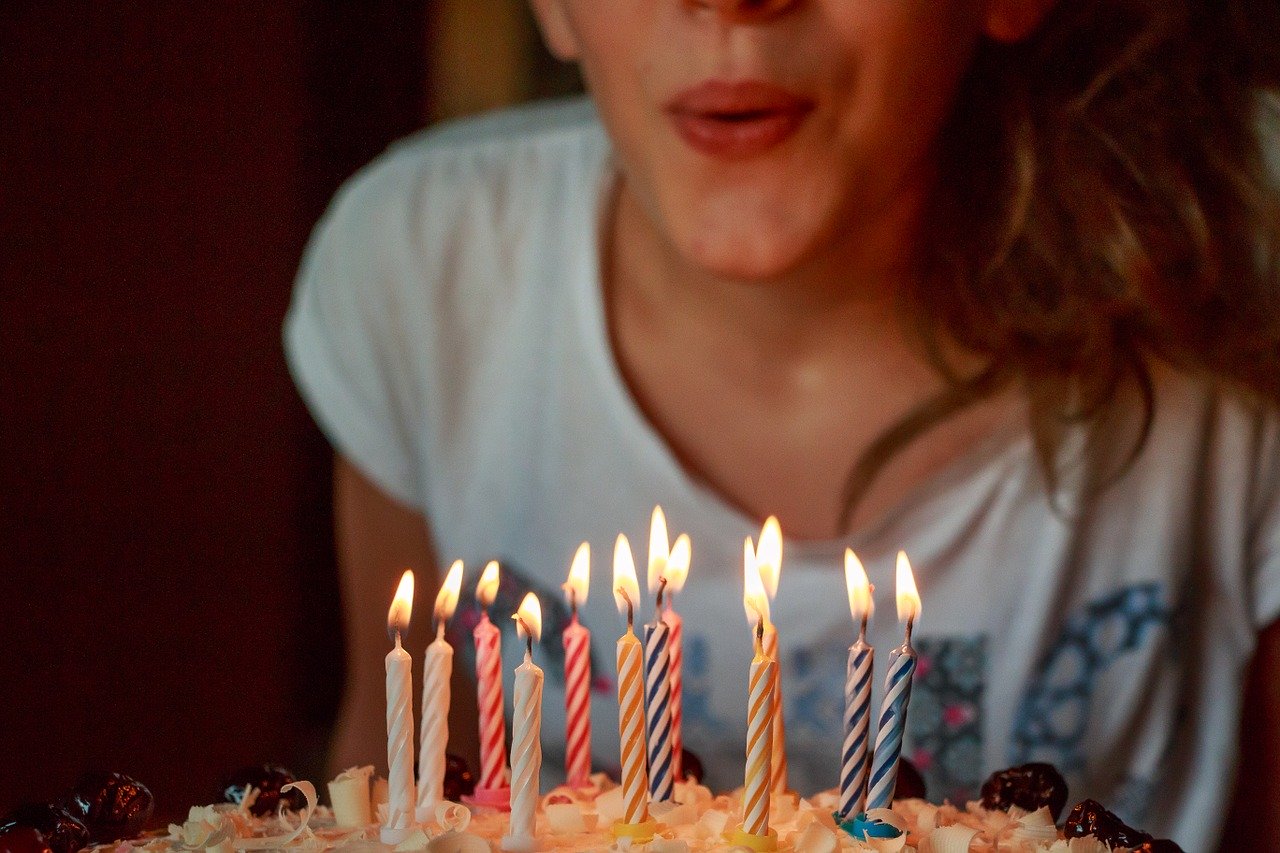 By the end of this Master Class, you will have knowledge, confidence and easy-to-implement techniques on:

- Leading "Yoga-Spas" for Tweens and Teens
- Age-appropriate yoga games and activities for each age group
- Logistics and planning of time, resources and budget
- Keeping the kids engaged, interactive and mindful during your party and event

- Theming, creating and sequencing your event with ease
- Pricing your birthday parties and events
- Marketing, promoting and selling your birthday parties and events (with ease and for free!)

- Fun additionals to boost your uniqueness (and your profit)
- Managing parents expectations and ensuring that everyone (including yourself) leaves feeling happy, energised and mindful
- How to get started and get your first kids yoga birthday party or event!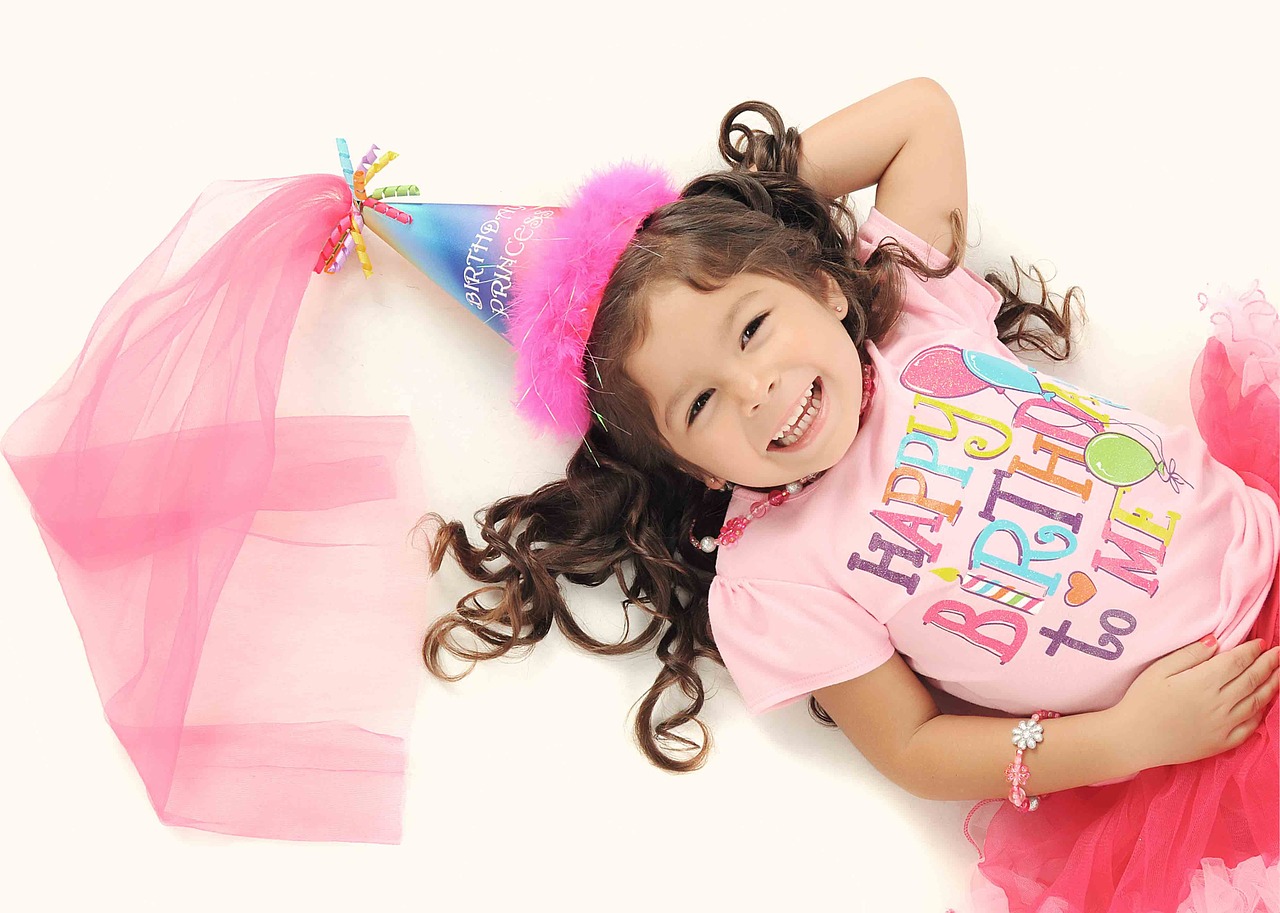 DETAILS:
- LIVE video class on Tuesday 3rd March (1-3pm EST) includes Q & A so that Laura can answer all of your questions to fully support you in your kids yoga birthday parties and events
** You will receive the recording of the live class by March 5th, which you can access at any time and download as many times as you wish. All Bonuses will be available by 3rd March.

PRICE:

Full Price (inclusive of all Bonuses) - $150usd

Early Bird Price (including all Bonuses): $75usd **

** JOIN BEFORE 2nd MARCH to guarantee your place on the LIVE class AND to save $75 / 50% on the regular price

Your Teacher
Laura founded Divine Light Yoga in 2015, with an eagerness to share her 20-years experience and knowledge in yoga, education and holistic practices. Laura is a life-long learner, true adventurer and world-traveler with a keen passion to share all that she has learnt and practiced, with others, to support them with their physical, mental and emotional well-being, in a playful and practical way.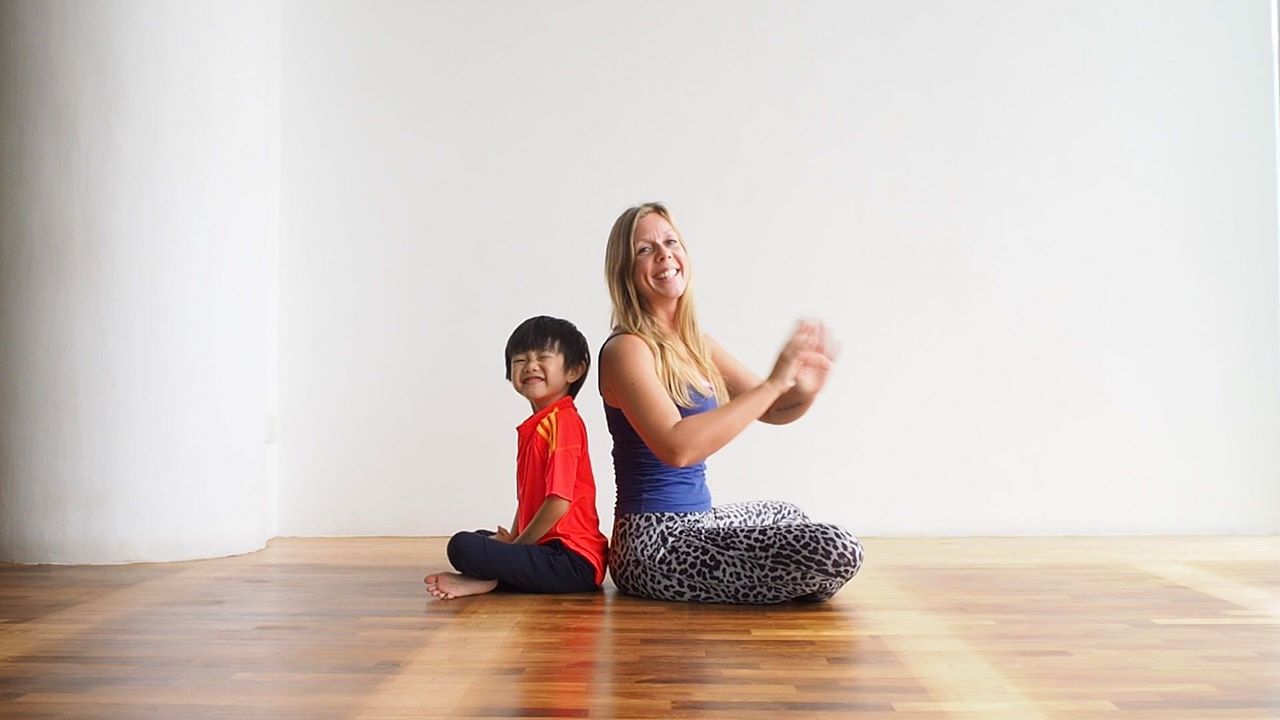 Prior to teaching yoga, Laura was an international primary school teacher; with a BA Degree in Education and Special Needs and over 20 years experience of working with children in educational and therapeutic settings throughout Asia and the UK. Working with a range of educational curriculums and philosophies including, Montessori, Reggio Emilia and the UK Foundation Stage Curriculum, has enabled Laura to create a unique form of Children's Yoga and Well-Being as she combines her knowledge of educational philosophy and teaching methodology with the practices of yoga and Ayurveda, and therapeutic practices and growth mindset strategies to effectively support both the physiology and psychology of children and teens.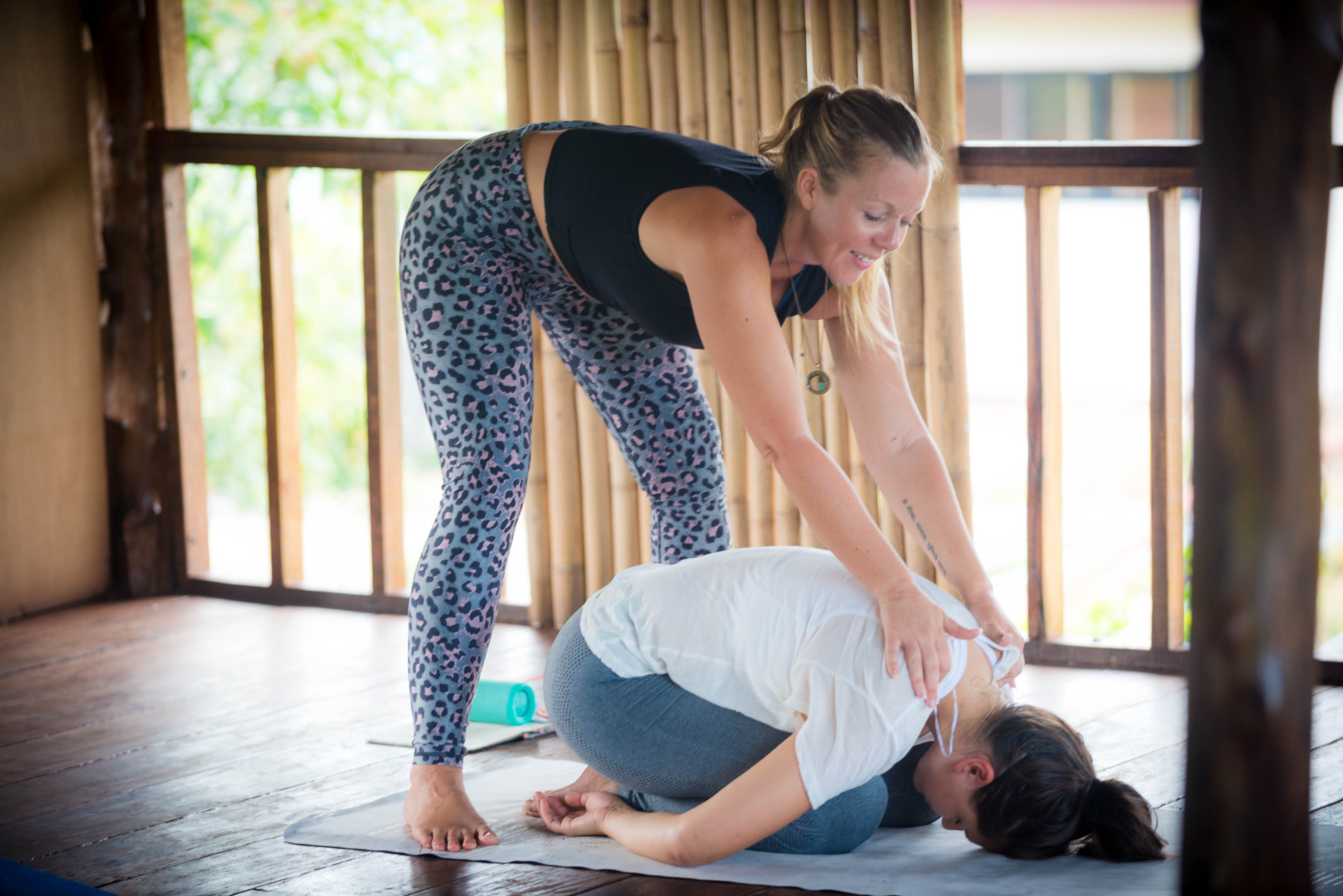 Laura is a Yoga Alliance E-RYT 500-Hour (Experienced Registered Yoga Teacher) and a YACEP (Continuing Education Provider) having completed three 200-Hour certifications in Hatha-Vinyasa (India); Yoga Therapy for Anxiety (Bali); Ayurveda Yoga Therapy (Mexico), plus a 300-Hoour certification in Yin & Yoga Therapeutics (Thailand), a Prenatal Training and two Children's Yoga Teacher Trainings (RCYT 95-Hour) in Hong Kong & Bali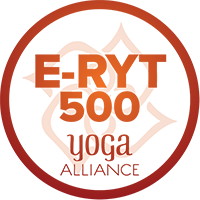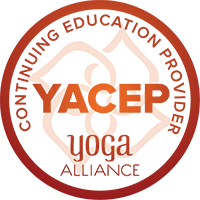 Laura is committed to life-long learning and to sharing her passion and knowledge of education and yoga with others; she is dedicated to supporting children and young people to become well-balanced, resilient, open-minded, compassionate individuals by sharing the philosophy and teachings of yoga across the Globe.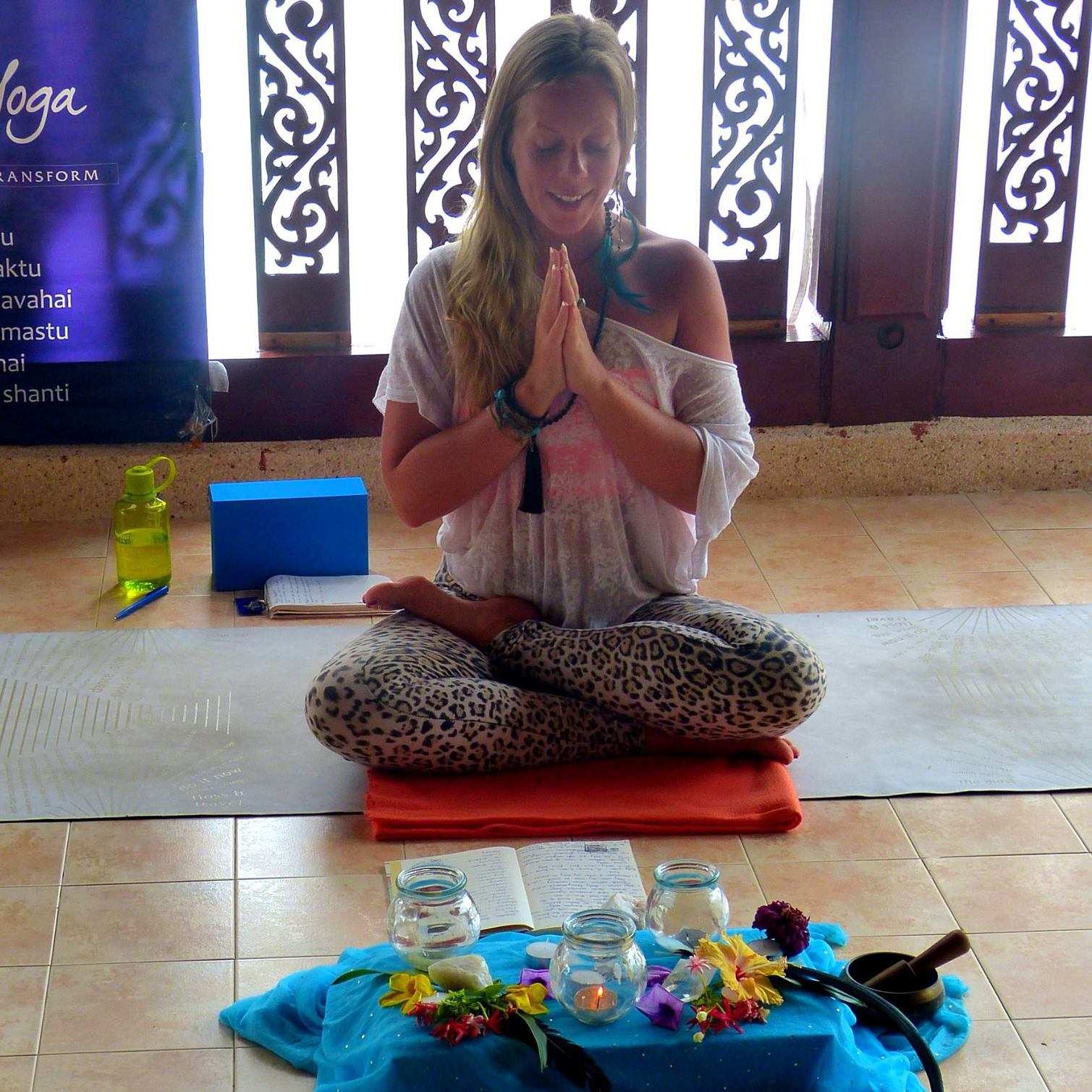 Course Curriculum
Online Master Class
Available in days
days after you enroll
Bonus Resources
Available in days
days after you enroll
Frequently Asked Questions
When does the class start and finish?
I'll be leading this Master Class LIVE online through video call, on Tuesday 3rd March (1pm EST). You'll get access to join live PLUS a recording which you can download or access on the teachable platform, at any time and as many times as you like.
How long do I have access to the course?
You can join LIVE on 3rd March AND you'll have ongoing access to the recording, which is also downloadable
When will I get the bonus resources?
All bonus resources will be available on 3rd March before the Master Class starts (1pm EST)
How long will the Online Master Class last? Do i need to attend?
You do not need to attend the LIVE online Master Class, as you will receive the recording afterwards. The live class will last 90-minutes plus 30-minutes for the live Question and Answer session, so that Laura can fully support you by answering any remaining questions or concerns about leading, managing and selling you kids yoga birthday parties and events