Online, Half-Day Training

Keeping Children & Teens Safe in your Yoga Classes: Physically, Mentally & Emotionally Safe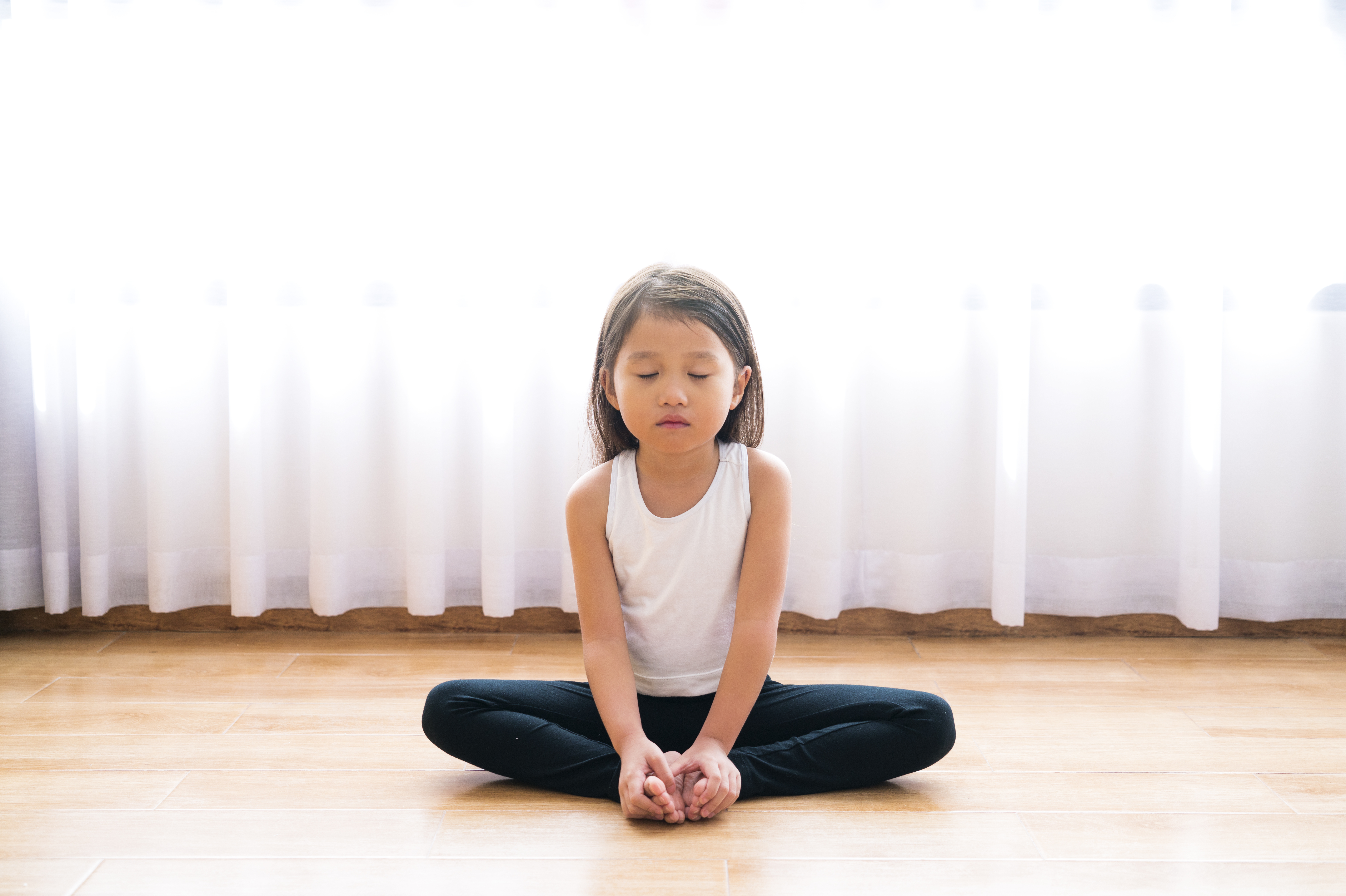 "Laura has been incredibly supportive and clearly has a passion for sharing yoga with communities worldwide". - Nikki, School Teacher
There are so many things to consider when teaching children's yoga
How to engage them.
How to keep them focused.
How to manage behaviour and avoid disruptions.
How to manage your time...

But one that is SO important and often overlooked, is how to keep them safe - physically, mentally and emotionally.

In my kids classes, you will never see me teaching headstand.
You will never hear me shout.
You will never see a young child in a pose that compromises their spine or joints (because there are many).
And you will never hear a child being spoken to as if they are any less deserving of respect than any other person on the planet (even if their behaviour seems frustrating)

Keeping children safe is THE reason that I went into the work that I do.
Keeping them physically, psychologically and emotionally safe, and teaching them how to ensure that they can keep themselves safe too.
And that is a fundamental part of being a great children's yoga teacher that fully supports each child's needs.
"I gave one of Laura's free courses a go and I was hooked! I learned so much in that 45 minutes that I couldn't wait for more.

I would highly recommend any/all of Laura's courses, you won't be disappointed ".

- Annika, Parent & Children's Behaviour Coach

"I have taken several of Laura's online trainings and they have also been fantastic! I look forward to continuing my studies and practice with her".

- Kristy, Yoga Studio Owner & Kids Yoga Teacher
WHAT YOU'LL LEARN:
Specific teaching skills and techniques to keep children and teens safe, physically, mentally, emotionally and socially in your yoga classes

How to create a safe, nurturing space that helps children and teens to feel mentally and emotionally safe

Specific poses that work well for each age group that increase strength, balance and co-ordination whilst being equally engaging, fun and safe

Alignment cues and safe, non-invasive adjustments for kids and teen yoga

A specific formula for how to teach advanced poses effectively

How to tackle common scenarios such as when teens ask to do headstands & other advanced poses; what to do when 7-years olds continuously flip into Wheel Pose; how to deal with 'inappropriate' discussion topics that children bring up in sharing circles

Practical implementation - how to adjust your teaching style and implement specific techniques to ensure that the children in your class always feels safe on every level
Includes interactive workshops, group discussions and practical activities to ensure that you leave this half-day training feeling confident and prepared to implement safe practices into your yoga classes, in a fun and engaging way.
"Laura is passionate about kids yoga and this is infectious. I have learnt so much, without even being aware of it". - Alison, Parent
INVESTMENT

Includes life-time access

$150usd

What happens next?
Once you have registered for the half-day training, you'll get instant access to the recording of the half-day online training.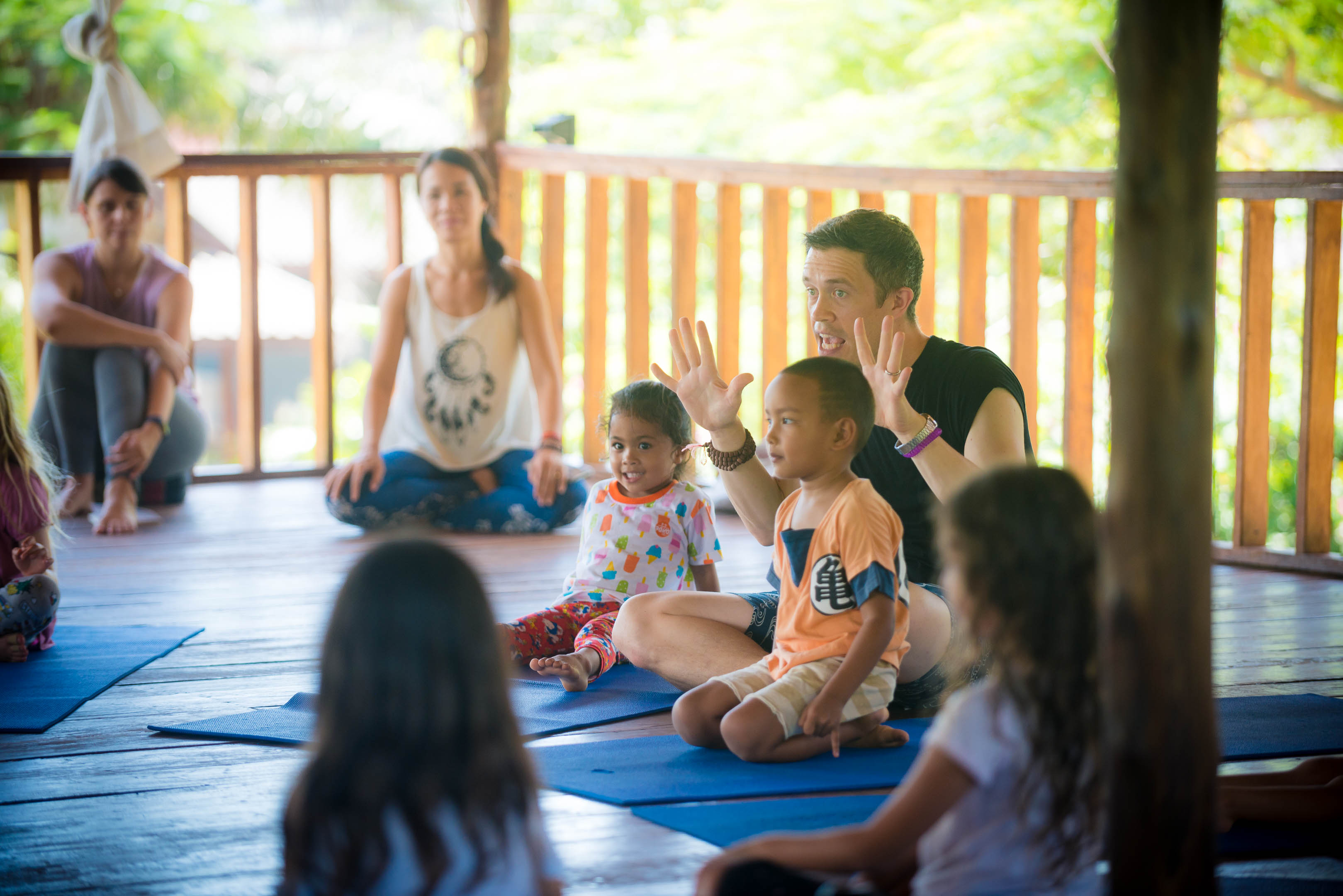 "Laura is a fantastic, caring and knowledgeable teacher.

Her considerable depth of knowledge and practical experience of yoga, meditation, child development, teaching across the age ranges and pedagogical methods were instantly apparent and confidently communicated to each member of the group. "

- Alex, Early Years Educator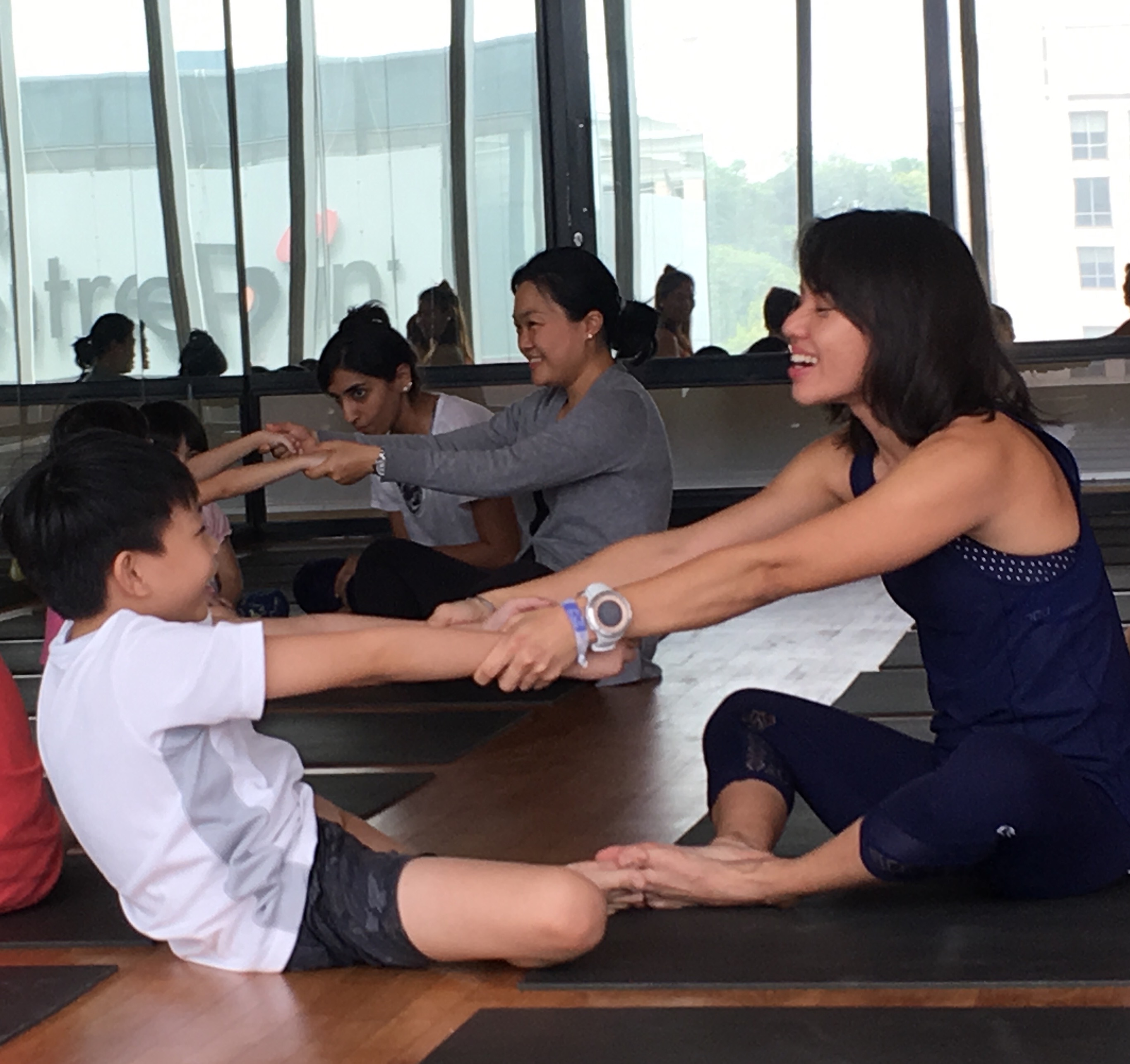 "Laura is an amazing teacher who is passionate about yoga. Most importantly, she is a generous soul who shares all her skills and knowledge about kids' yoga, which enable us to support the children's well-being, emotional and mental growth! "
- Grace, Yoga Teacher & Parent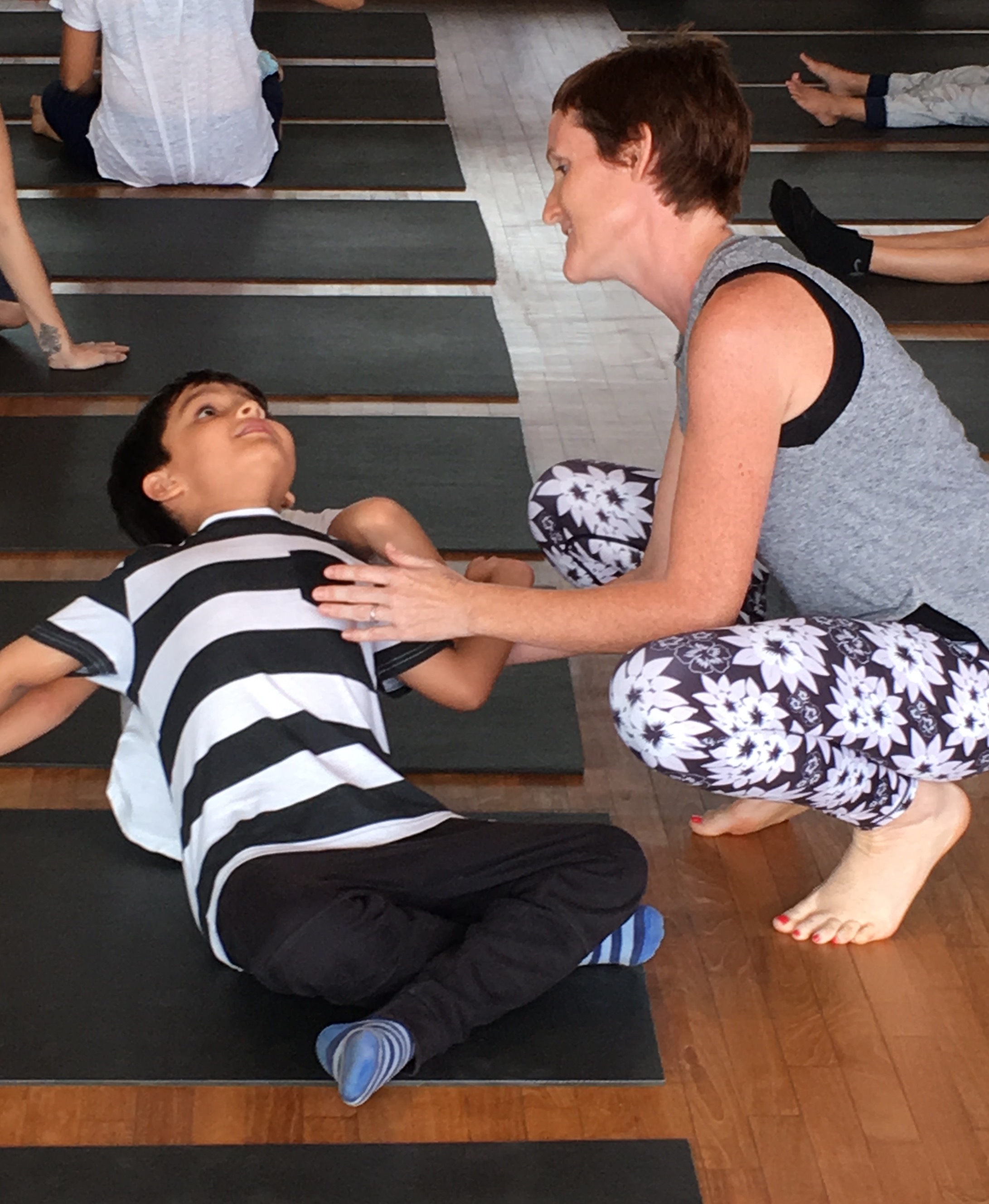 " Laura's approach is creative, relevant, holistic and fun. Laura is one of the most positive, knowledgeable and encouraging teachers I have ever met. Do it!"

- Caroline, Primary School Teacher
Your Teacher
Laura founded Divine Light Yoga in 2015, with an eagerness to share her 20-years experience and knowledge in yoga, education and holistic practices. Laura is a life-long learner, true adventurer and world-traveler with a keen passion to share all that she has learnt and practiced, with others, to support them with their physical, mental and emotional well-being, in a playful and practical way.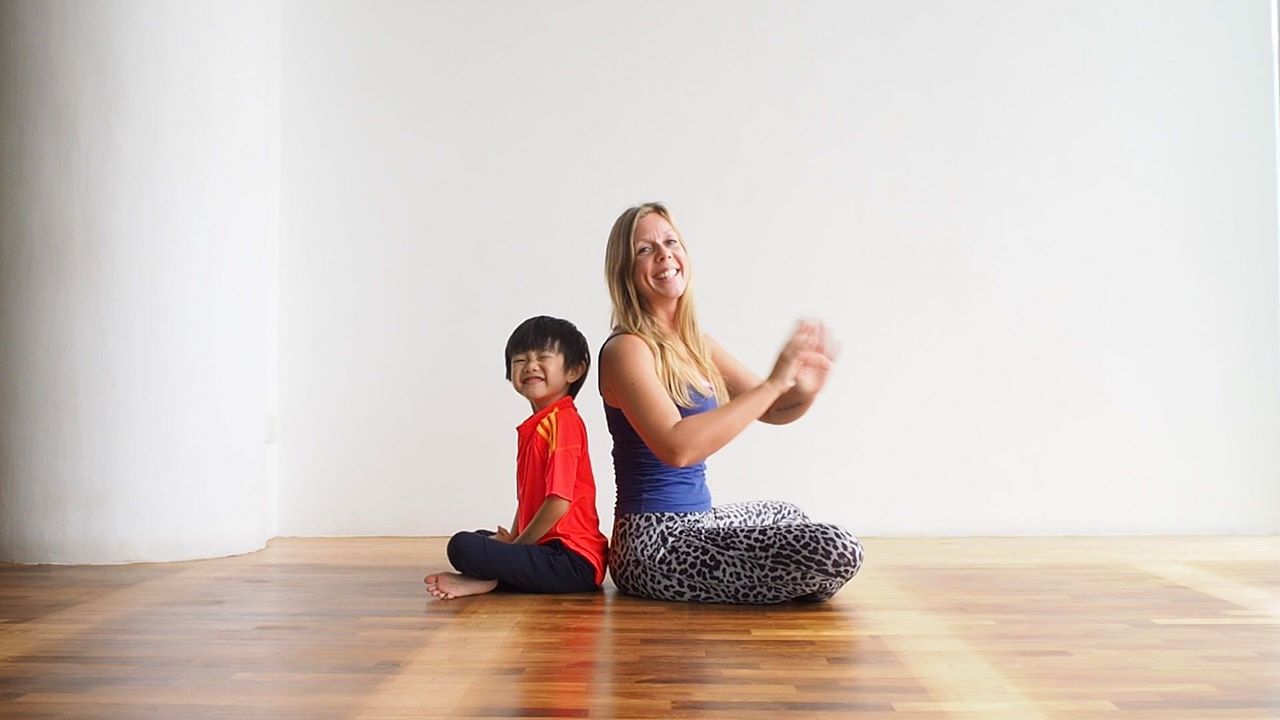 Prior to teaching yoga, Laura was an international primary school teacher; with a BA Degree in Education and Special Needs and over 20 years experience of working with children in educational and therapeutic settings throughout Asia and the UK. Working with a range of educational curriculums and philosophies including, Montessori, Reggio Emilia and the UK Foundation Stage Curriculum, has enabled Laura to create a unique form of Children's Yoga and Well-Being as she combines her knowledge of educational philosophy and teaching methodology with the practices of yoga and Ayurveda, and therapeutic practices and growth mindset strategies to effectively support both the physiology and psychology of children and teens.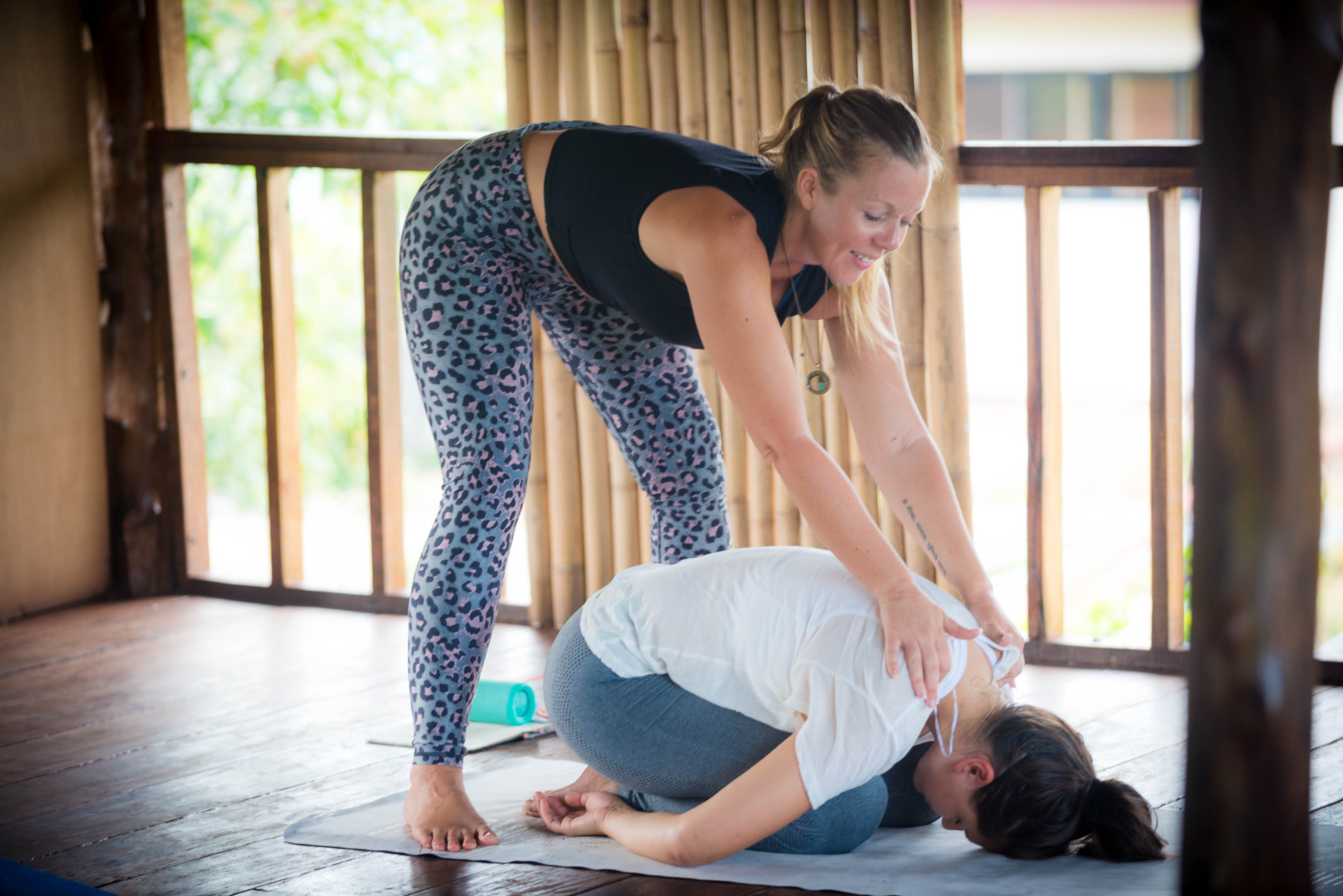 Laura is a Yoga Alliance E-RYT 500-Hour (Experienced Registered Yoga Teacher) and a YACEP (Continuing Education Provider) having completed three 200-Hour certifications in Hatha-Vinyasa (India); Yoga Therapy for Anxiety (Bali); Ayurveda Yoga Therapy (Mexico), plus a 300-Hoour certification in Yin & Yoga Therapeutics (Thailand), a Prenatal Training and two Children's Yoga Teacher Trainings (RCYT 95-Hour) in Hong Kong & Bali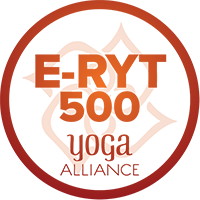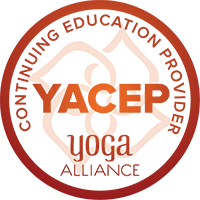 Laura is committed to life-long learning and to sharing her passion and knowledge of education and yoga with others; she is dedicated to supporting children and young people to become well-balanced, resilient, open-minded, compassionate individuals by sharing the philosophy and teachings of yoga across the Globe.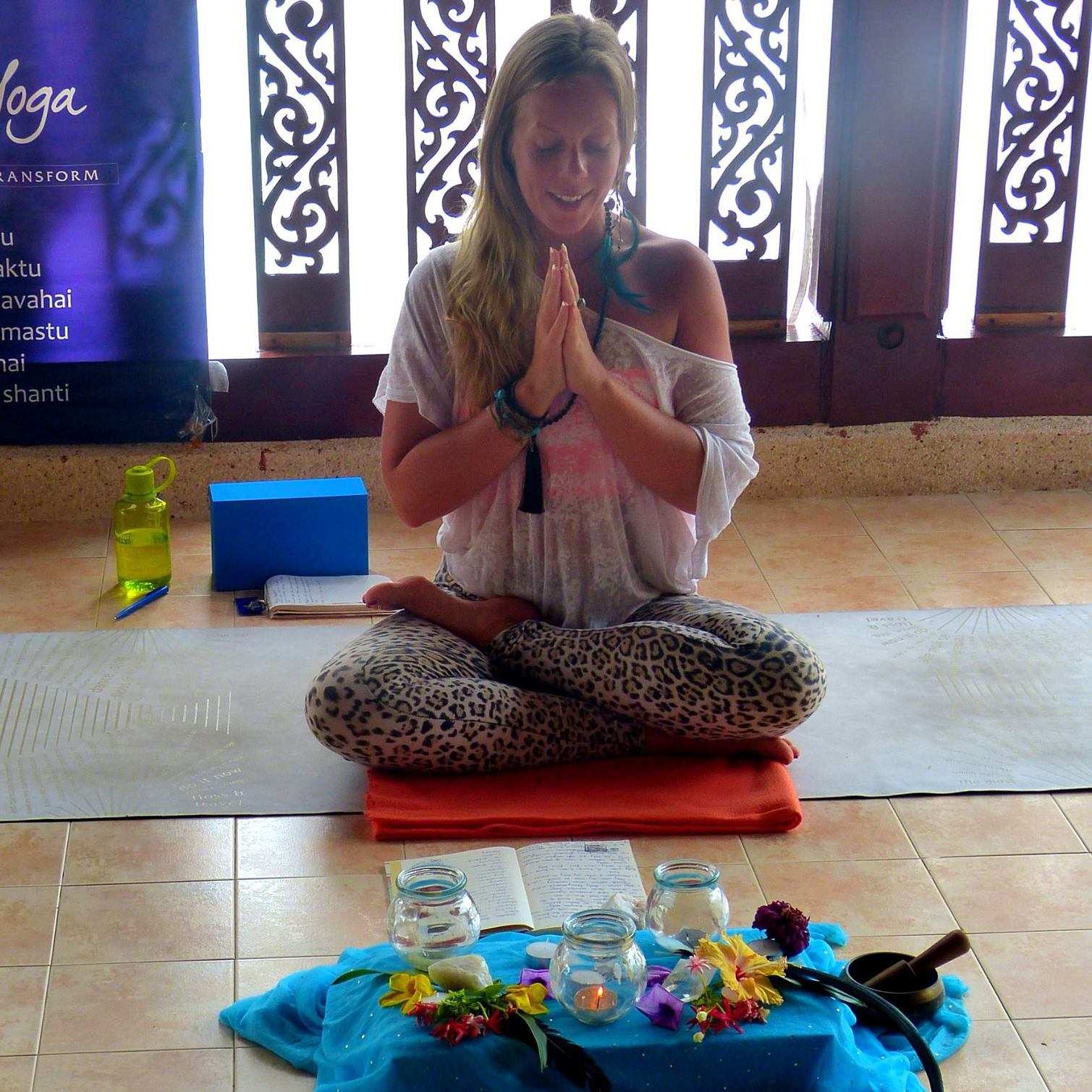 Course Curriculum
Welcome to the Divine Light Yoga Community!
Available in days
days after you enroll
Frequently Asked Questions
How long do I have access to the course?
You'll have life-time access to the recordings of the training so you can access them at any time.
Do I need to attend the training day live?
You don't need to attend the live training day in order to benefit from this valuable training, you'll have full access to the recordings however, the live training day is a fun, interactive way to connect with Laura and other children's yoga teachers form our Global community.