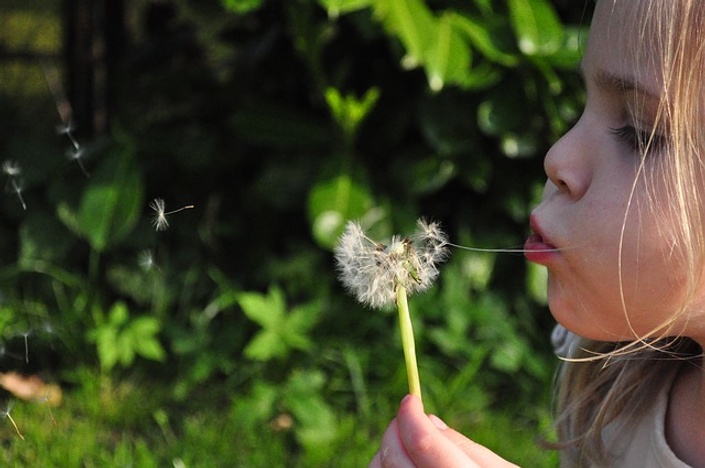 Healthy Mindset Kit for Kids
Give your children emerging skills in resilience, self-awareness and stress management for a happy, healthy future
Get instant access now
Do you want your children to feel nurtured and nourished?

Do you want to raise them to be confident, resilient and stress-free?
Do you want your children to have emotional awareness, a positive mindset and a happy, healthy future?
This Healthy Mindset Kit gives you all the tools and resources to do all of this in playful and engaging way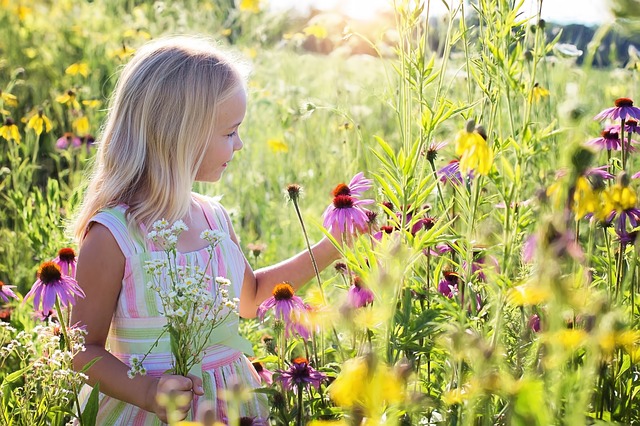 You're greeted by the children with giggles and bright eyes as they share with you their morning Healthy Mindset activity, focused on self-love and compassion.
As they get ready for their day, they playfully repeat their daily mantra "I am brave" whilst freezing in their Super-Human Pose and a confident smile.
You start the day together with an easy-to-implement meditation, a ready-to-read, nurturing script that soothes the children's nervous system and nourishes their mind, preparing them for a blissful day of learning and creative thinking
You feel content, at ease and beyond grateful knowing that everyday, you are fully supporting children's emotional needs, enhancing their mental health and giving them life-long, vital skills for their well-being.
You're truly are creating a positive impact on their lives with this Healthy Mindset Kit
This kit playfully infuses all aspects needed to transform your child's anger, fears, doubt, anxiety and confusion into confidence, courage, calm, creativity, concentration and critical thinking
It is designed to form a brand new healthy habit and unlike other journals and workbooks, you can reuse this over and over again, and you'll want to because it is so much fun - so that a healthy mindset really becomes a significant part of your child's routine and diffused into all areas of their life.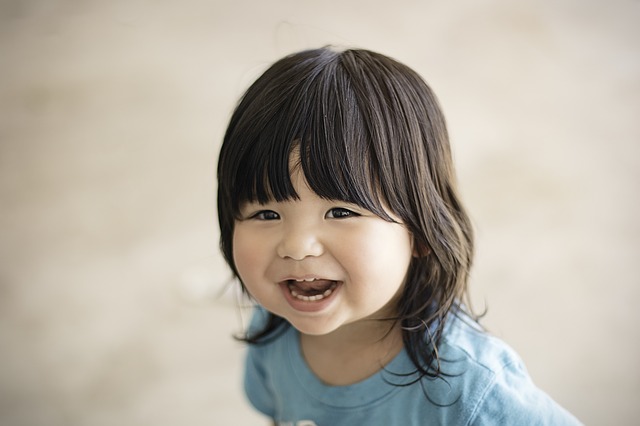 The powerful resources consist of simple, bite-sized fun-sheets, daily mantras, activities and age-appropriate meditations for you to nourish your child's mind.
Each element is focused on understanding and overcoming common emotions that children experience on a daily basis, in an engaging and easy-to-implement way.
The best part of it is that you can be as involved as you like - it is designed so that children can benefit from it whilst doing it independently, enhancing their self-help skills OR can you do it together as a way to connect and enhance your entire family's mindset and mental well-being.
It is specifically designed so that you can incorporate it into your daily routine - with handy tips and ideas on when and how you can implement the resources each day but it's completely tailored towards how you want to apply it to your life.
The Healthy Mindset Kit consists of:
- 21 Daily themes to overcome difficult emotions that children experience every day
- 21 Activity Fun Sheets
- 21 Ready-to-Read Meditation Scripts to nourish your child's mind
- Mindful Mantras to empower your child and increase their self-esteem and confidence
- A Motivator checklist so that children can playfully record and track their own daily healthy mindset progress - to keep them motivated and inspired to continue on their journey
- Handy parenting tips on when, where and how you can best incorporate the daily journey
All delivered digitally for your ease, so that you can use it again and again, as you and your child continue to develop your mindfulness
Buy now to gain these Bonuses for free

My Mindful Parent Journal: There is nothing more inspiring and motivating for a child, than to see their parent evolving their own mindset and educating themselves. Go on a positive mindset journey alongside your child with this Mindful Moment Funbook for parents
Daily Check-In Sheets:
Use these every morning and evening as an opportunity for children to explore and express their emotions through a fun visual representation.
Each daily check-in has a different theme, including weather, animals and nature, in order for children to express their feelings at the time, and track how they feel during different times of the day, without having to label their emotions.
Everything is available immediately after purchase. It's downloadable so that you print it or save it to your computer, ipad or smart phone. You can access it and download it as many times as you need to.
Your Teacher
Laura founded Divine Light Yoga in 2015, with an eagerness to share her 20-years experience and knowledge in yoga, education and holistic practices. Laura is a life-long learner, true adventurer and world-traveler with a keen passion to share all that she has learnt and practiced, with others, to support them with their physical, mental and emotional well-being, in a playful and practical way.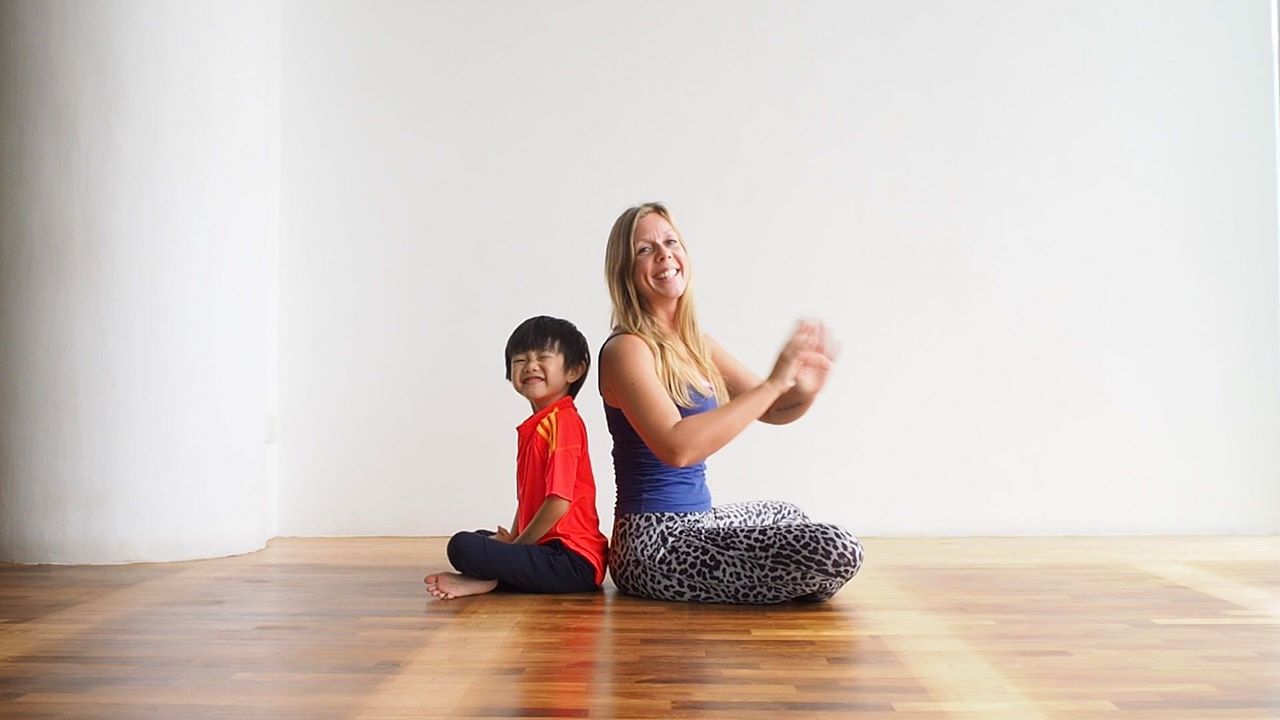 Prior to teaching yoga, Laura was an international primary school teacher; with a BA Degree in Education and Special Needs and over 20 years experience of working with children in educational and therapeutic settings throughout Asia and the UK. Working with a range of educational curriculums and philosophies including, Montessori, Reggio Emilia and the UK Foundation Stage Curriculum, has enabled Laura to create a unique form of Children's Yoga and Well-Being as she combines her knowledge of educational philosophy and teaching methodology with the practices of yoga and Ayurveda, and therapeutic practices and growth mindset strategies to effectively support both the physiology and psychology of children and teens.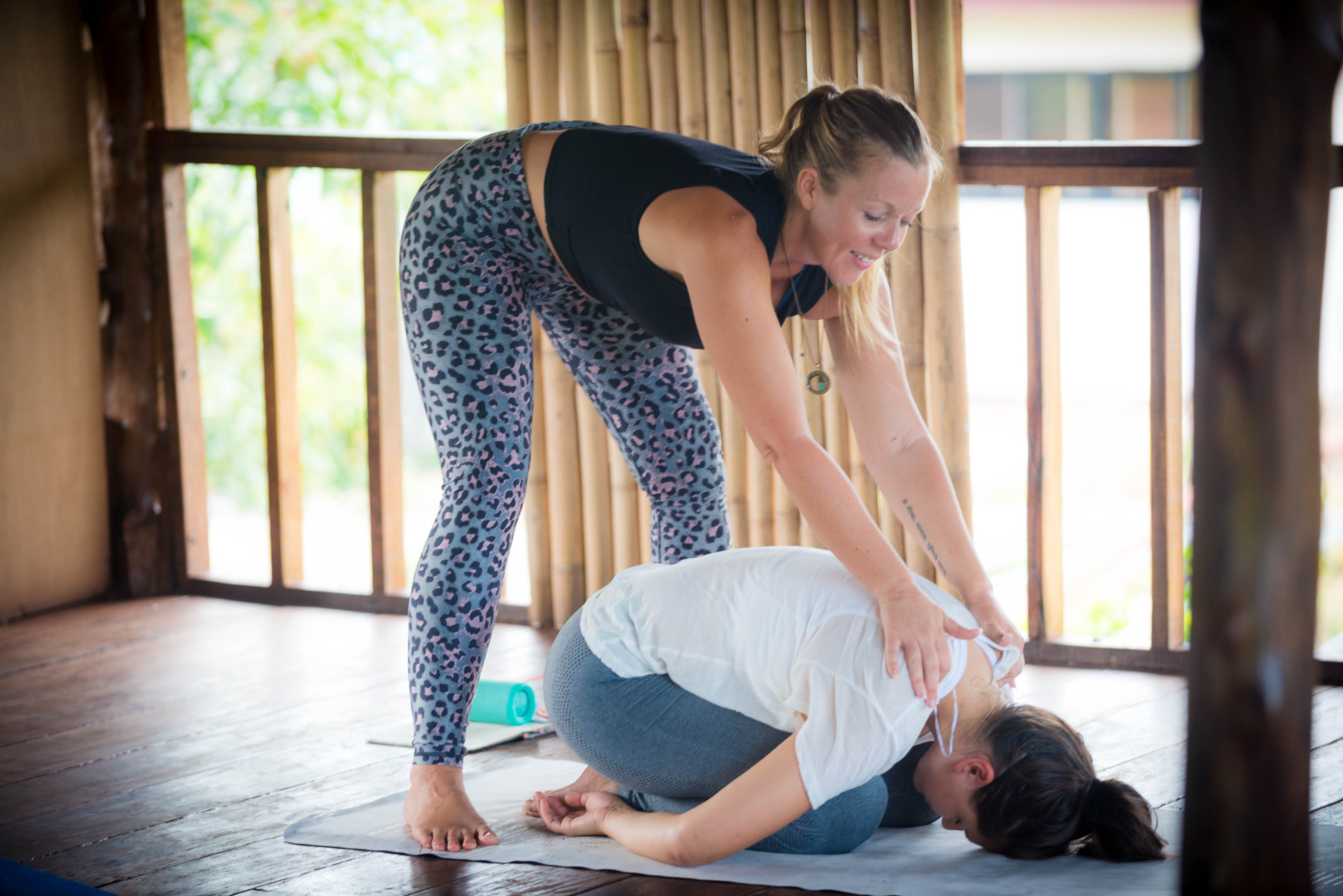 Laura is a Yoga Alliance E-RYT 500-Hour (Experienced Registered Yoga Teacher) and a YACEP (Continuing Education Provider) having completed three 200-Hour certifications in Hatha-Vinyasa (India); Yoga Therapy for Anxiety (Bali); Ayurveda Yoga Therapy (Mexico), plus a 300-Hoour certification in Yin & Yoga Therapeutics (Thailand), a Prenatal Training and two Children's Yoga Teacher Trainings (RCYT 95-Hour) in Hong Kong & Bali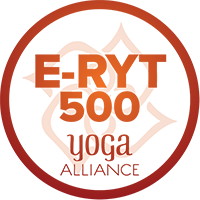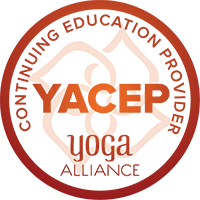 Laura is committed to life-long learning and to sharing her passion and knowledge of education and yoga with others; she is dedicated to supporting children and young people to become well-balanced, resilient, open-minded, compassionate individuals by sharing the philosophy and teachings of yoga across the Globe.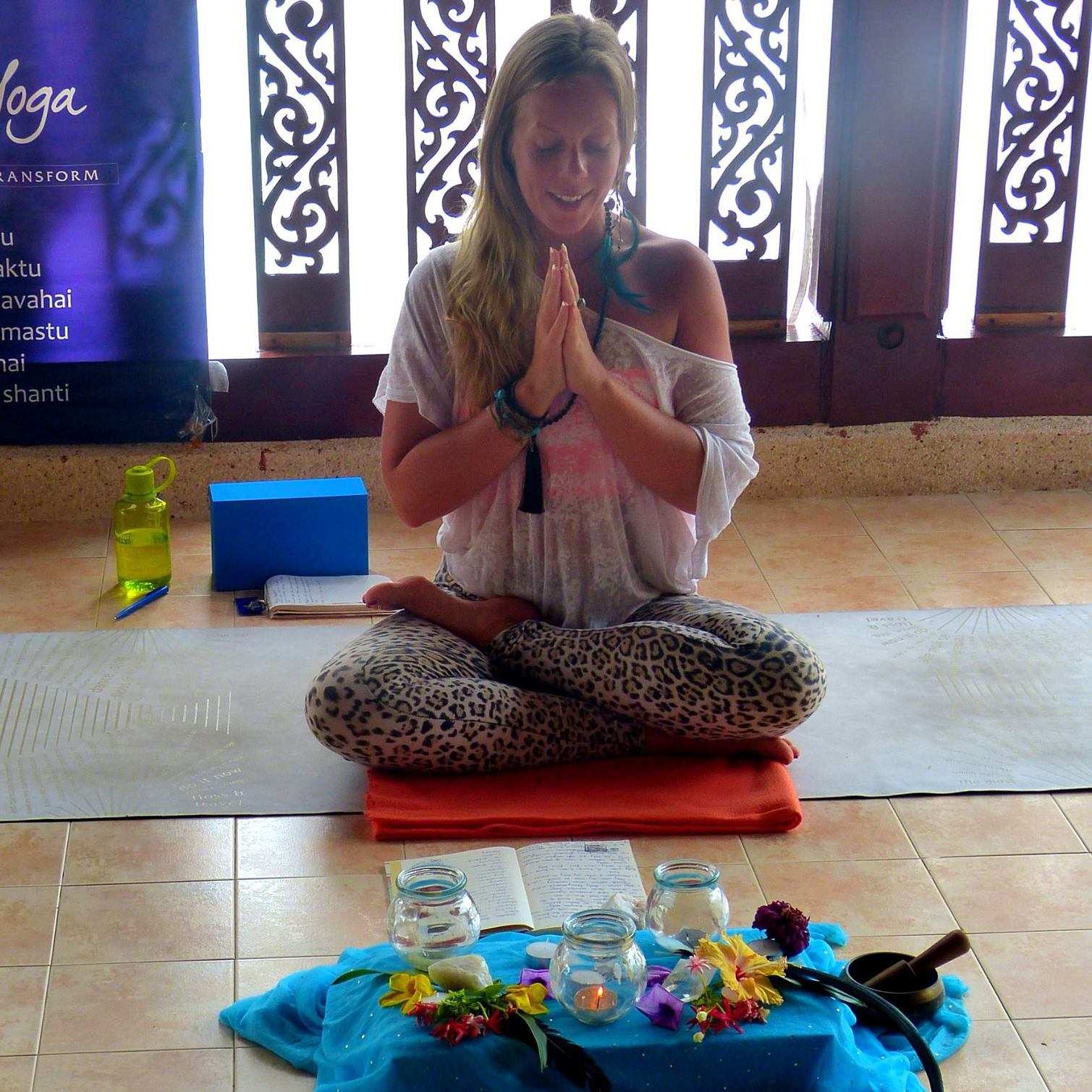 Course Curriculum
My Healthy Mindset Kit
Available in days
days after you enroll
My Meditation Scripts
Available in days
days after you enroll
Bonuses
Available in days
days after you enroll