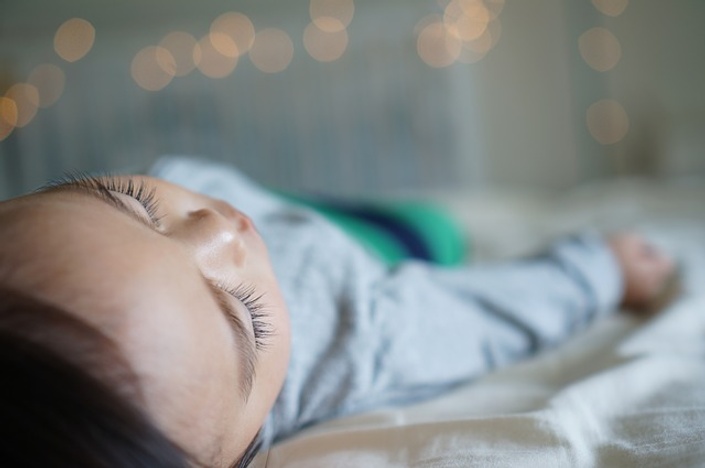 Free Workshop Series: Supporting children's emotional and mental health through mindful meditation
Practical, playful and therapeutic strategies and techniques to support children, teens and families
Do you want to empower children and young people to become mentally strong, emotionally balanced, aware, connected and confident in their own body?
Do you want to support children through difficult emotions and experiences, such as anxiety, panic attacks, emotional overwhelm, over-stimulation and attention difficulties?
Do you want to eliminate mental, social and behavioural difficulties in children and teens?
Then this free, on-demand workshop series and masterclass is for you!

Praise for our courses:
" I would highly recommend taking this online meditation course for children and teens. for so many reasons!
The first is that there is just an incredible amount to learn from Laura who makes watching these videos interesting and keeps you engaged. It is not always easy to follow an online course but this is clearly laid out with each module containing scripts, audios and homework to keep you motivated and to ensure you're getting the most out of the course. The course content itself is great, with bits of relevant theory which help you as the teacher to understand the practices in greater detail.
Laura is so knowledgeable but most importantly skilled at teaching.
Now, I have the confidence to bring meditation into every session, something I didn't do before; that is with the 2 year olds and the 20 year olds! This course has also deepened my love for meditation and teaching it too! It is an area I want to pursue further in my teaching and look forward to developing in my personal practice.
I had no idea there were so many wonderful ways to meditate! If you're working with children and young people, in any capacity, this course will equip you with all the skills and knowledge you need to teach meditation and mindfulness."
- Nicole, Children's Yoga & Meditation Teacher
WHAT'S INCLUDED?
> 3-Part Workshop Series (on-demand, to watch at your own pace), focused on eliminating anxiety, overwhelm, frustration and hyper-activity through creative, therapeutic, age-appropriate mindfulness and meditation techniques
> Masterclass (recording of the live class): Eliminate Anxiety, Anger and Hyperactivity Through Mindful Meditation
> 23-Stillness Strategies (my valuable list of playful props and resources to support children in finding mental and physical stillness during your relaxation and meditation sessions)
> Additional videos and resources on ALL things meditation, mindfulness and well-being for children, teens and families
Join for free now, to get instant access to it all.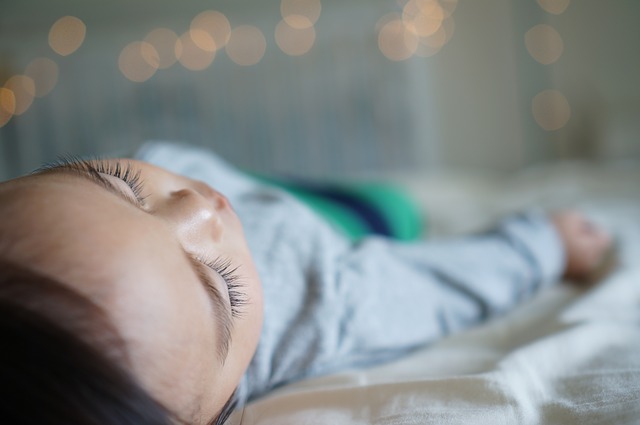 Your Teacher
Laura founded Divine Light Yoga in 2015, with an eagerness to share her 20-years experience and knowledge in yoga, education and holistic practices. Laura is a life-long learner, true adventurer and world-traveler with a keen passion to share all that she has learnt and practiced, with others, to support them with their physical, mental and emotional well-being, in a playful and practical way.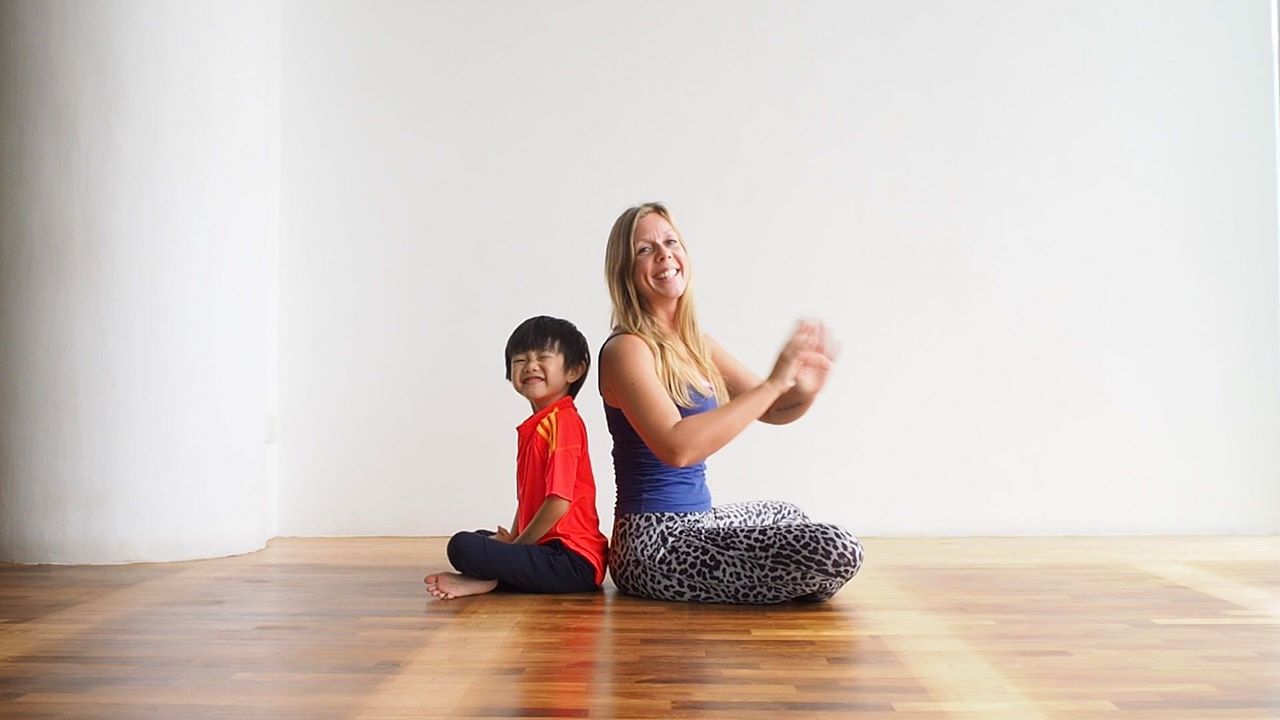 Prior to teaching yoga, Laura was an international primary school teacher; with a BA Degree in Education and Special Needs and over 20 years experience of working with children in educational and therapeutic settings throughout Asia and the UK. Working with a range of educational curriculums and philosophies including, Montessori, Reggio Emilia and the UK Foundation Stage Curriculum, has enabled Laura to create a unique form of Children's Yoga and Well-Being as she combines her knowledge of educational philosophy and teaching methodology with the practices of yoga and Ayurveda, and therapeutic practices and growth mindset strategies to effectively support both the physiology and psychology of children and teens.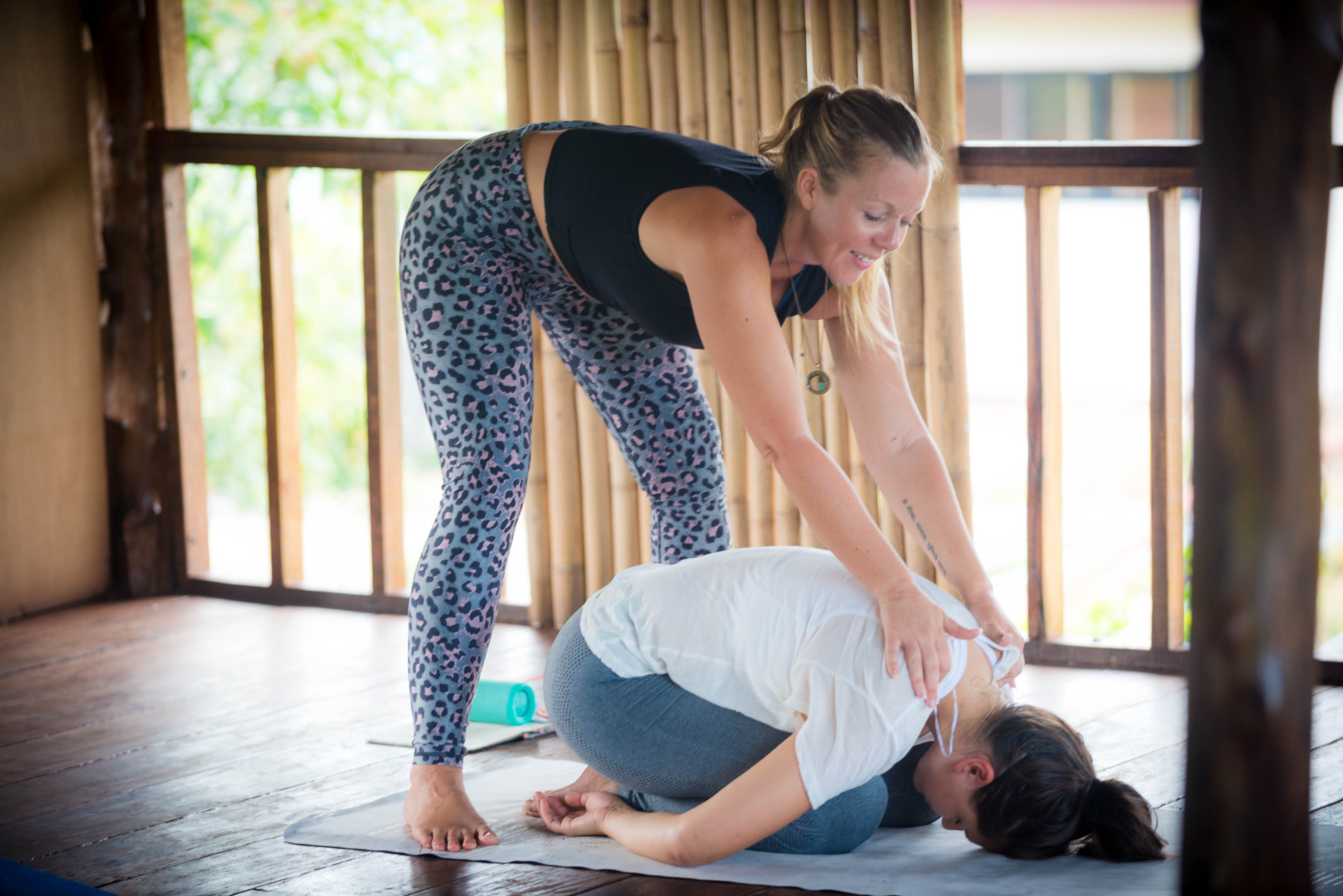 Laura is a Yoga Alliance E-RYT 500-Hour (Experienced Registered Yoga Teacher) and a YACEP (Continuing Education Provider) having completed three 200-Hour certifications in Hatha-Vinyasa (India); Yoga Therapy for Anxiety (Bali); Ayurveda Yoga Therapy (Mexico), plus a 300-Hoour certification in Yin & Yoga Therapeutics (Thailand), a Prenatal Training and two Children's Yoga Teacher Trainings (RCYT 95-Hour) in Hong Kong & Bali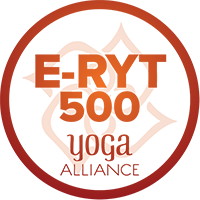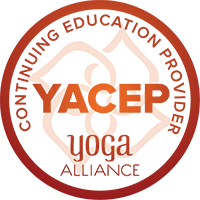 Laura is committed to life-long learning and to sharing her passion and knowledge of education and yoga with others; she is dedicated to supporting children and young people to become well-balanced, resilient, open-minded, compassionate individuals by sharing the philosophy and teachings of yoga across the Globe.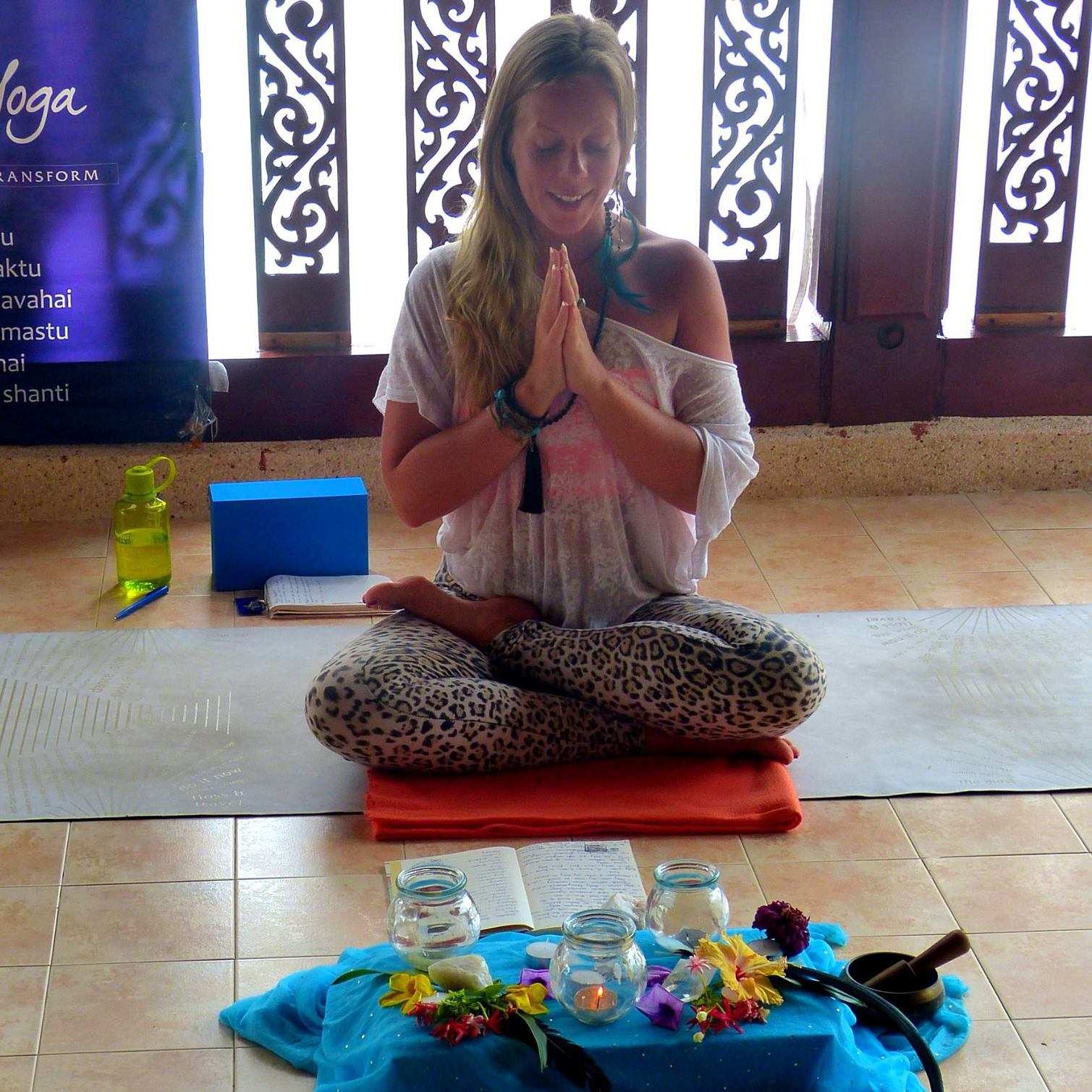 Course Curriculum
3-Part Video Series
Available in days
days after you enroll
Workshop: Eliminate Anxiety, Anger & Hyperactivity in Children and Teens
Available in days
days after you enroll
Additional Resources & Videos
Available in days
days after you enroll